Educational/Recreational Links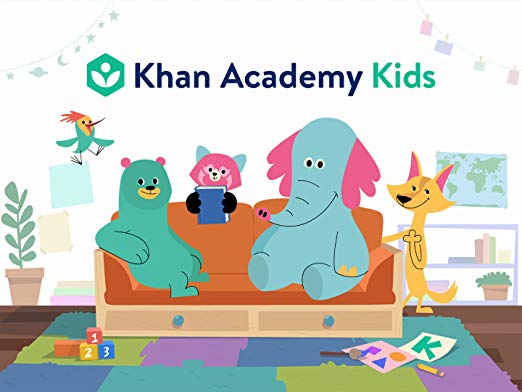 Khan Academy Kids provides a free, fun educational program for children ages two to six. With original interactive activities, books, animated videos, and creative lessons to captivate children's attention.

On the Starfall website, children have fun while learning in an environment of collaboration, wonderment, and play. It is a place where any child can learn reading and mathematics through exploration.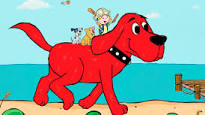 Scholastic Learn at Home provides 20 days' worth of active learning journeys designed to reinforce and sustain educational opportunities for those students who are unable to attend school.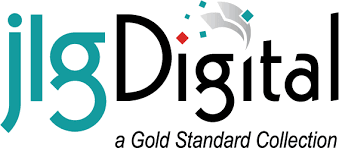 Junior Library Guild: With JLG Gold Standard eBooks for Elementary, Middle School and High school students, JLG Digital gives you and your readers unlimited access* to read books online from any device. There is no limit to the number of users and titles enter and exit the digital stream regularly, so there are always new picks available.
Using a computer? Usernames & passwords are not needed! Simply click your book-stream choice below and you'll be automatically logged in!

RBdigital: Built by Recorded Books, RBdigital is a state-of-the-art platform and app providing access to the broadest array of digital content services, including audiobooks, eBooks, magazines, newspapers, comics, entertainment, education, health and wellness, and more. RBdigital is the only mobile app that delivers 15+ different types of content all from one source―making it simple to discover and access great content.

Consumer Financial Protection Bureau Worksheet: In this challenging time, you may be facing difficult decisions about which bills to pay first. The Prioritizing bills tool from our Your Money, Your Goals financial empowerment toolkit can help you consider the impact of your choices when money is tight.