Educational/Recreational Resources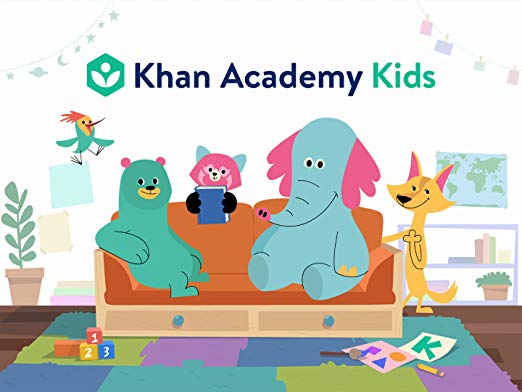 Khan Academy Kids provides a free, fun educational program for children ages two to six. With original interactive activities, books, animated videos, and creative lessons to captivate children's attention.

On the Starfall website, children have fun while learning in an environment of collaboration, wonderment, and play. It is a place where any child can learn reading and mathematics through exploration.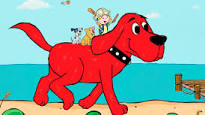 Scholastic Learn at Home provides 20 days' worth of active learning journeys designed to reinforce and sustain educational opportunities for those students who are unable to attend school.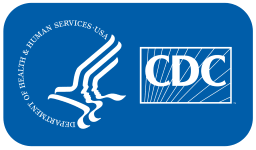 Centers for Disease Control and Prevention: As the nation's health protection agency, CDC saves lives and protects people from health, safety, and security threats.