Upcoming Events at the Library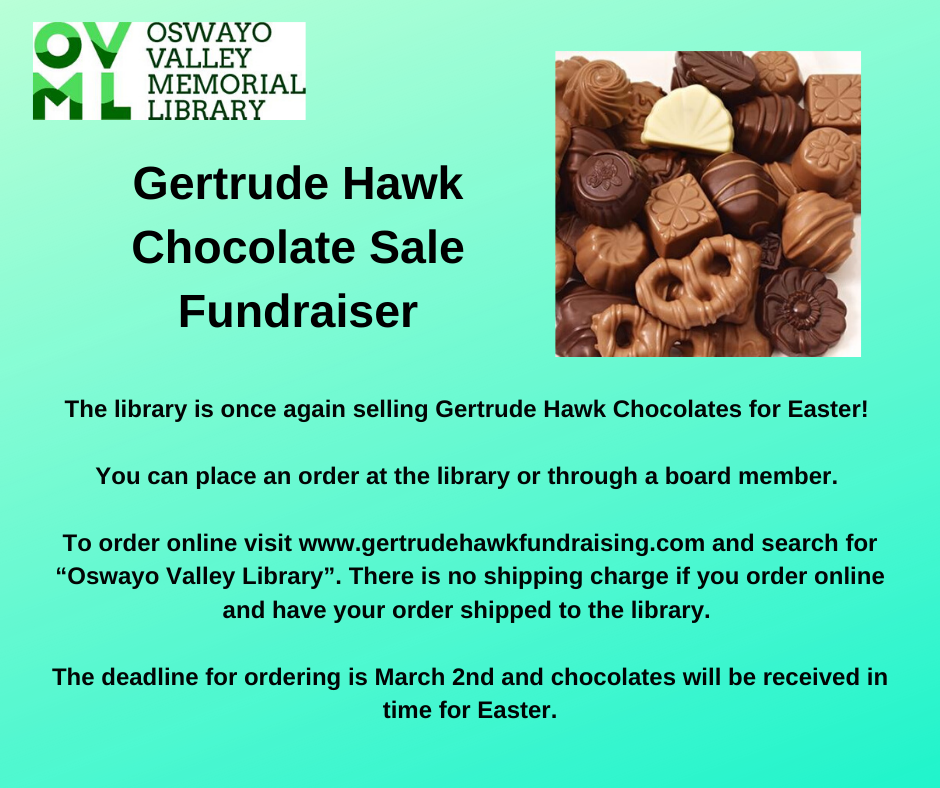 Gertrude Hawk Chocolates Fundraiser: The library will be taking orders for Gertrude Hawk Chocolates from February 3rd to March 2nd. You can also place orders online at www.gertrudehawkfundraising.com by searching for "Oswayo Valley Library". There is no shipping charge if you have your order shipped to the library. 
Chocolates will arrive in time for Easter.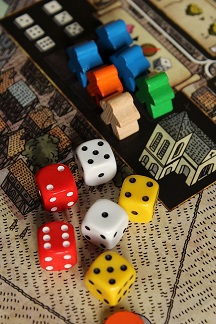 Join us at the Oswayo Valley Memorial Library on Tuesday,
February 18th, at 5:30 p.m. for a game night. Bring your favorite board game and a friend!
Jigsaw Puzzle Challenge: Do you enjoy assembling jigsaw puzzles? Then join us on Saturday, February 22nd, from 10:00 a.m. to 2:00 p.m. for our 2nd Jigsaw Puzzle Challenge! Sign up to work as a team on a jigsaw puzzle.
You must call the library to register at 814-697-6691. Registration deadline February 15th.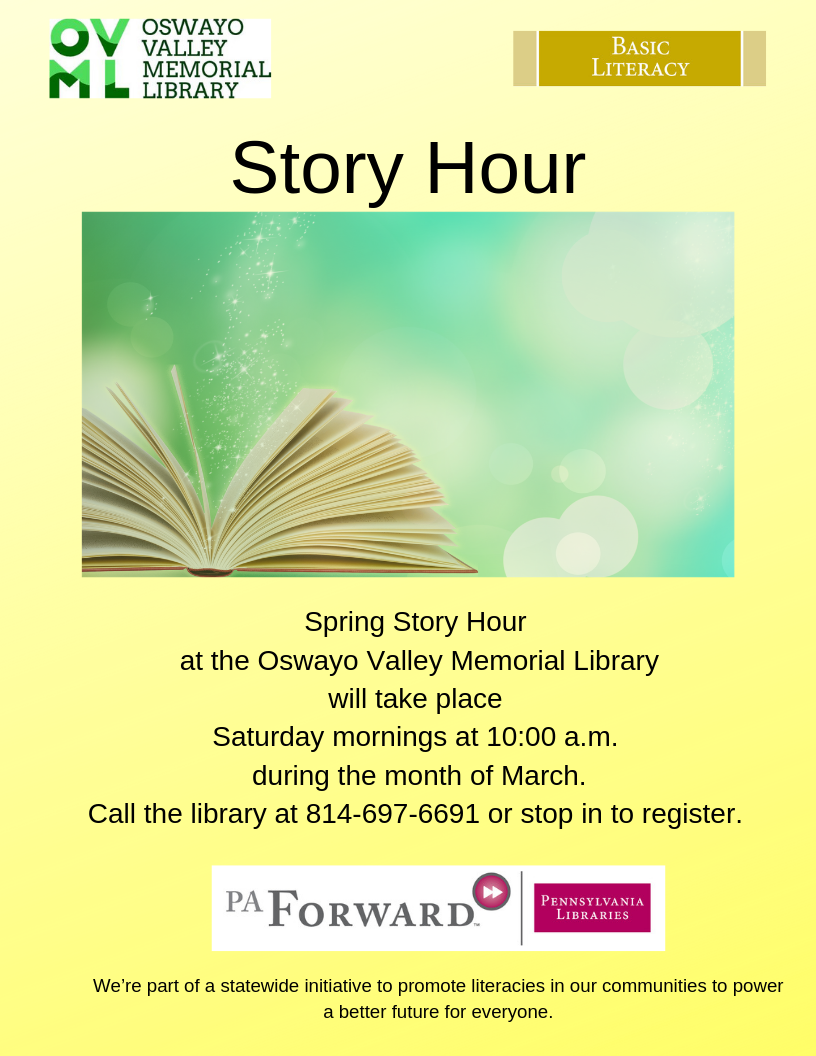 Spring Story Hour:  Story Hour for ages 2 and up will be held Saturday mornings in March from 10:30 to 11:30. Join us for stories, songs and crafts!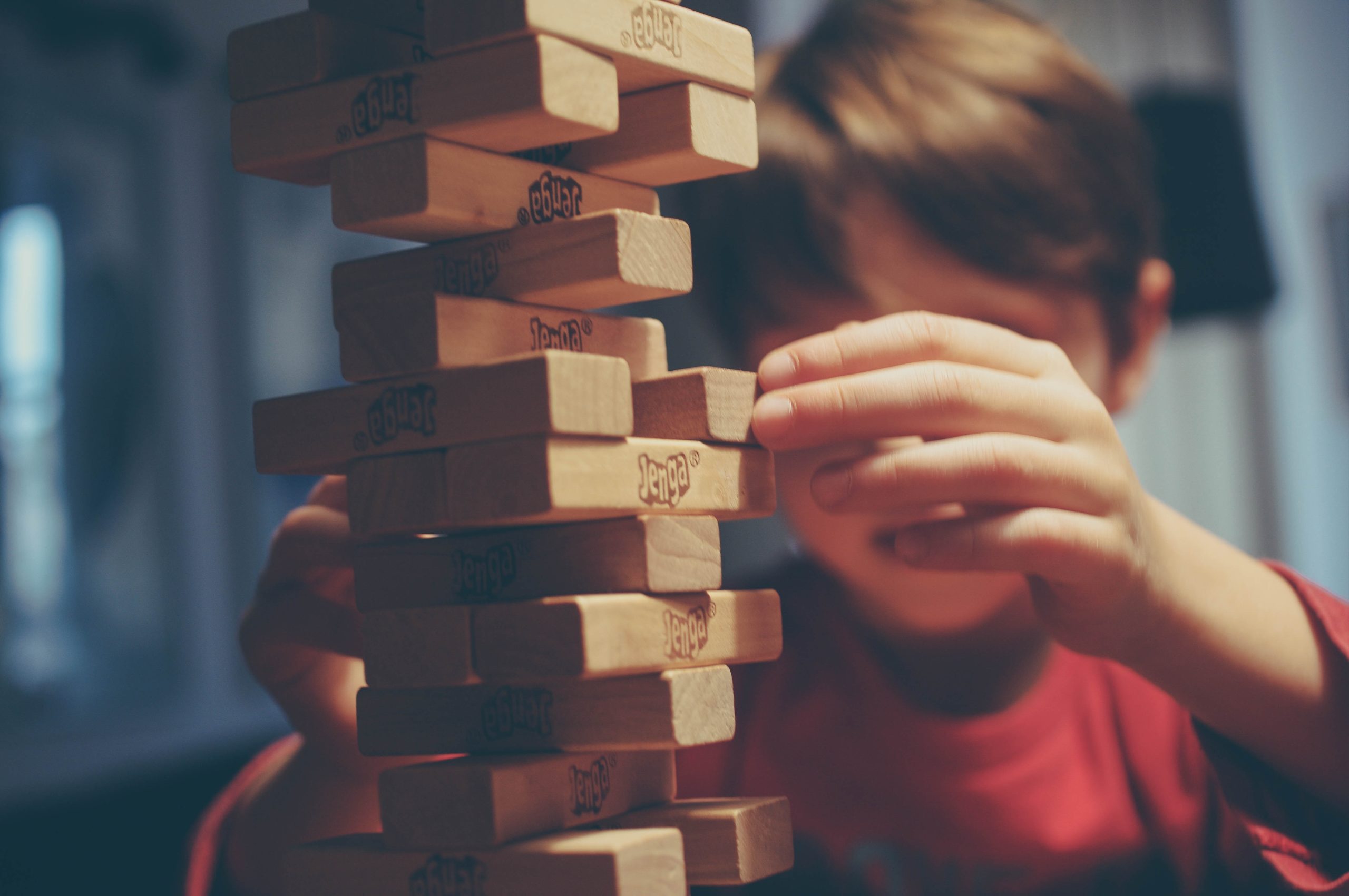 Join us at the Oswayo Valley Memorial Library for a Children's Board Game Night on Tuesday, March 3rd at 5:30 p.m. Bring a board game and a friend!
Children must be accompanied by an adult.

Fall In Love Photography Portrait Fundraiser will take place on Friday, April 3rd, and Saturday, April 4th at the library. For a sitting fee of $15 you will receive one 8×10, one 5×7, and a sheet of 8 wallets! Call the library at 814-697-6691 to register.  
Book Club: The book club meets on the 2nd Thursday of every month at 10:00 a.m. to discuss their current book.  There are extra copies of the book available. We would love to have new members join us!
Books are provided by the Potter-Tioga Library System.
Photo by Nathan Dumlao on Unsplash
Library Board Meeting: The library board of trustees meets monthly on the 4th Tuesday at 4:00 p.m. The public is encouraged to attend.
Photo by Drew Beamer on Unsplash
The Oswayo Valley Historical Society will be open Friday afternoons from 1-4 and the 2nd and 4th Saturdays from 9 a.m. to noon in the library basement.
Photo by Mr Cup / Fabien Barral on Unsplash
The Writer's Guild meets on the 3rd Wednesday of every month at 6:30 p.m. in the basement of the library.
Photo by Florian Klauer on Unsplash